Kitchen Pot Cookware Storage Stand With Wheels
Kitchen pot cookware storage stand contains three round basket tiers that can be used in the kitchen, bathroom and living room to store a variety of household items.

Two brackets of the cookware stand storage organizer can be used as handles, the product are made as kitchen stand with wheels, then you can easily move the kitchen rack and stand around home smoothly.

Kitchen pot rack is with snap-in installation, you only need to snap the basket into the brackets on both sides to complete the assembly, easy and fast.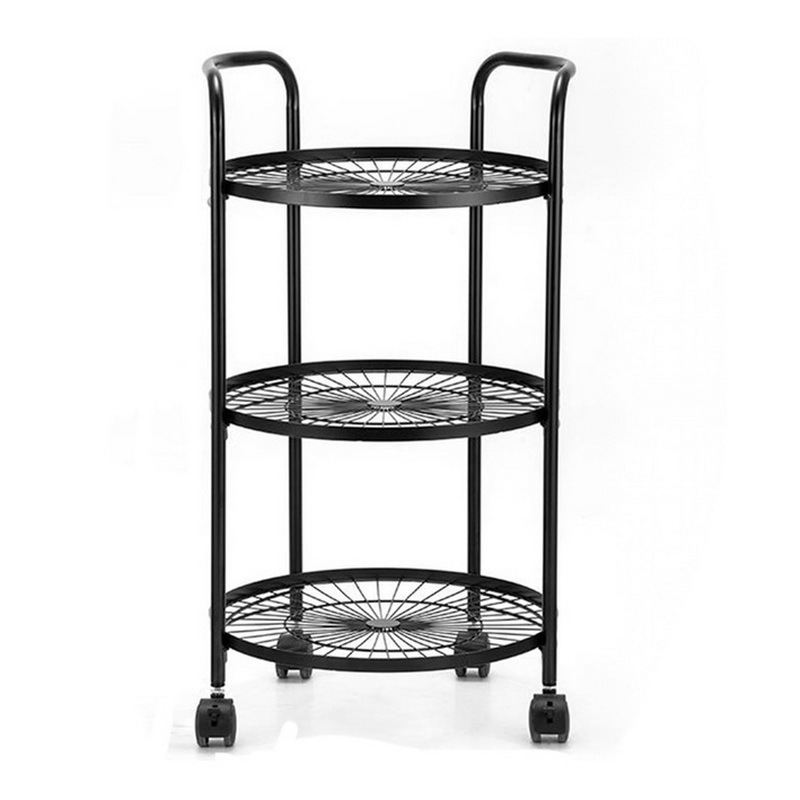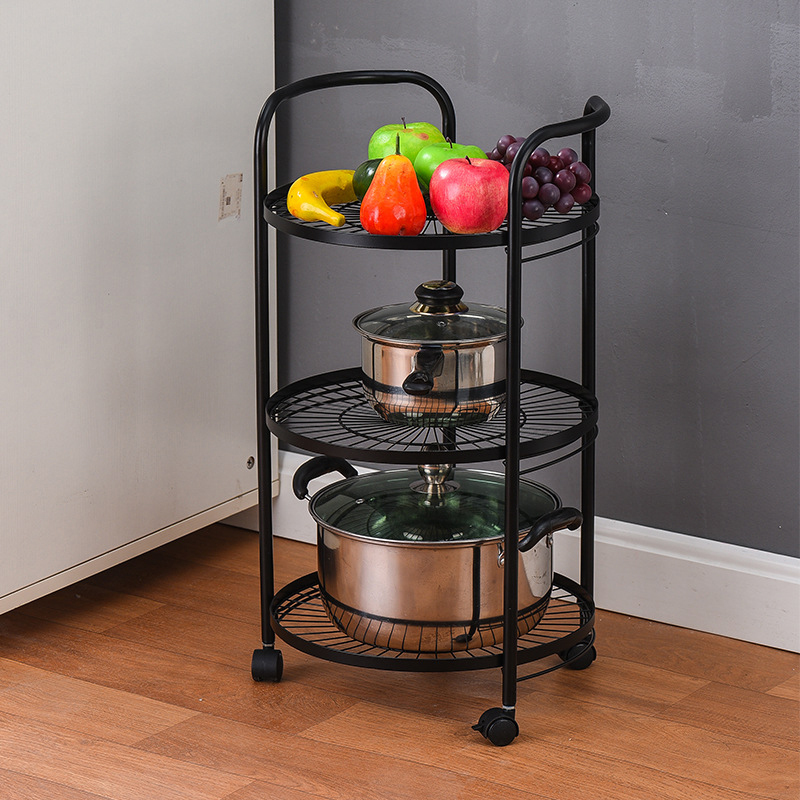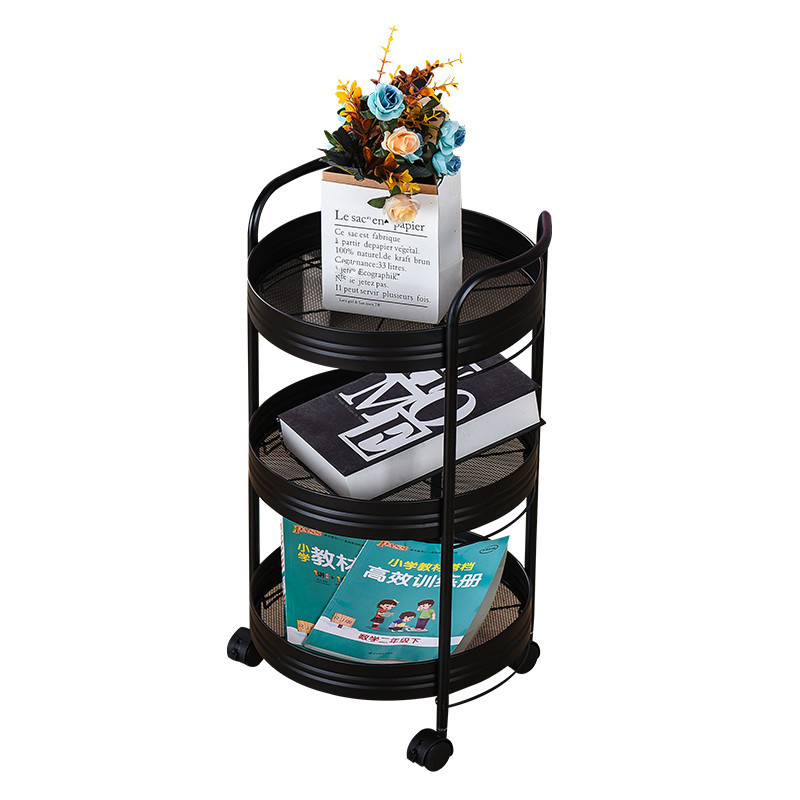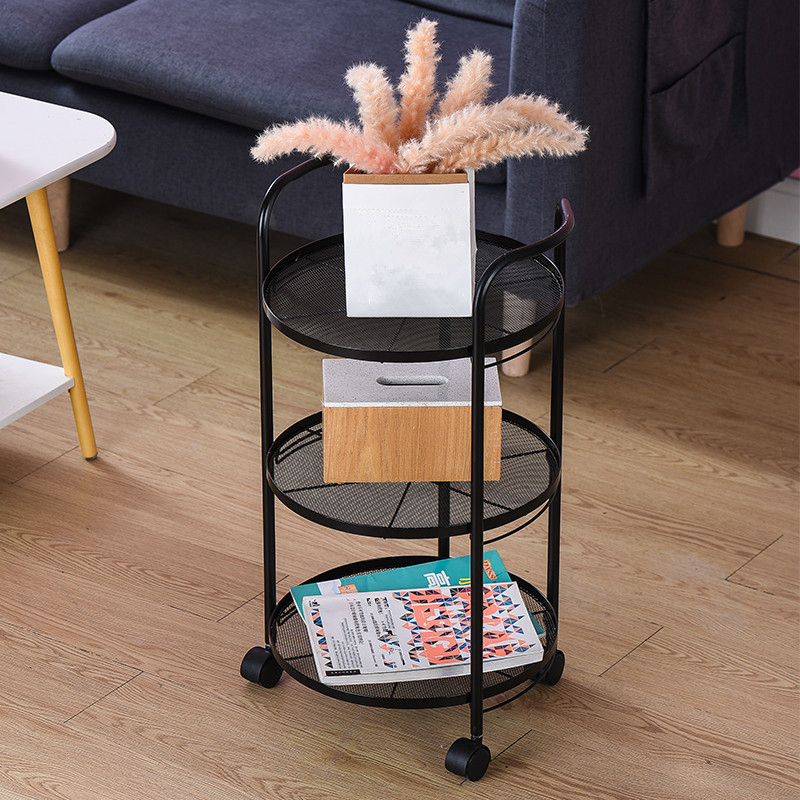 Get the latest price? We'll respond as soon as possible(within 12 hours)